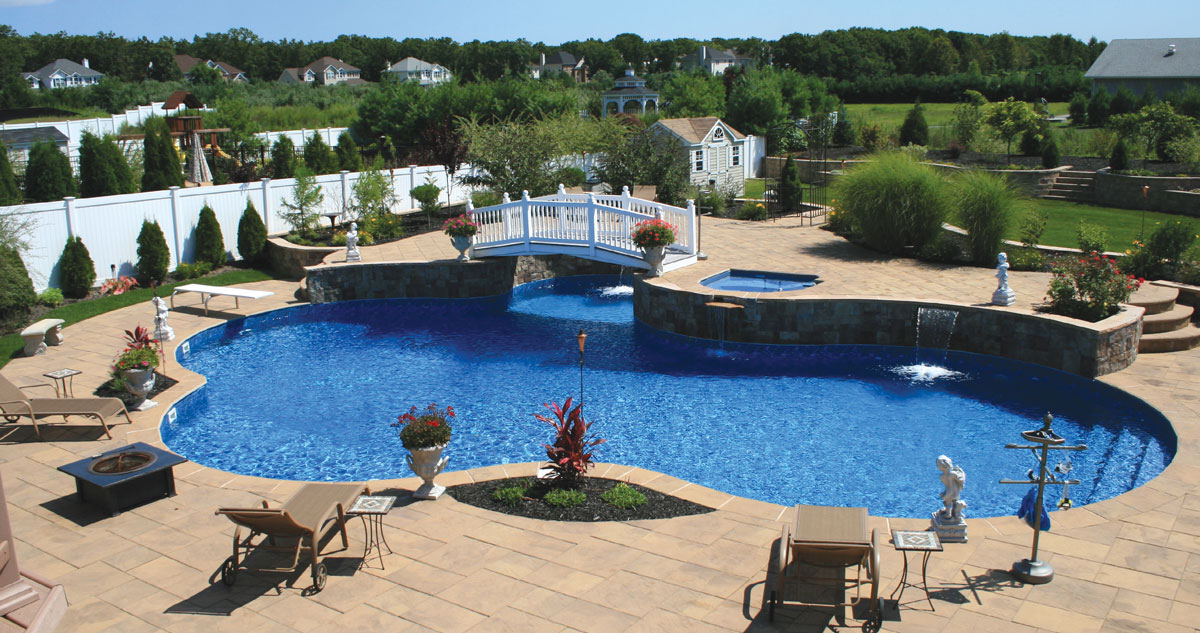 Specht-Tacular Pools is a family owned and operated business, focused on creating unique designs, quality construction and total customer satisfaction.
A Specht-Tacular design consultant customizes each design to provide every customer with the ideal backyard.  Complete backyard renovation is made easy.  Pool and patio installation and construction are all part of the Specht-Tacular experience; eliminating the need for the homeowner to manage multiple contractors and schedules. All services are provided by Specht-Tacular Pools to ensure that the optimum backyard experience is achieved.
Innovative designs and dozens of options allow each homeowner the opportunity to include waterfalls, spas, custom lighting, deep end benches, heaters, salt generators and rock diving boards.  The possibilities are endless. Stunning brick patios with matching coping and elegant retaining walls complete the picture.
Dive in and create paradise right in your own backyard!
The Specht-Tacular Design Consultant starts with an in home visit.  The design consultant reviews the terrain and then works closely with the homeowner to make sure all expectations are taken into consideration starting right from the beginning.
By laying out actual design templates in the backyard and using revolutionary custom design software, the Specht-Tacular design team is able to create a precise 3 Dimensional drawing that allows the homeowner to see exactly how the entire backyard will look. Pool, patio, even landscaping, are clearly pictured, all using the homeowners exact backyard dimensions. No surprises!
Once satisfied with the backyard layout, it's time to select options ranging from waterfalls and heaters to brick color and style.   Specht-Tacular Pools even takes care of getting the necessary permits.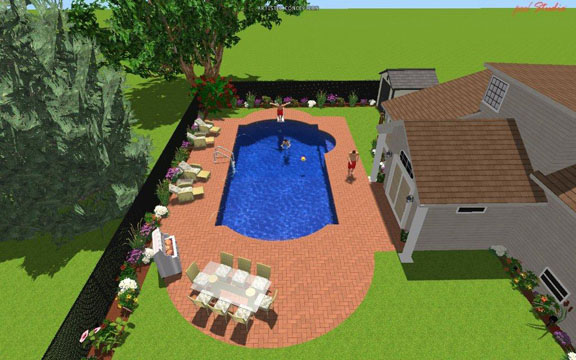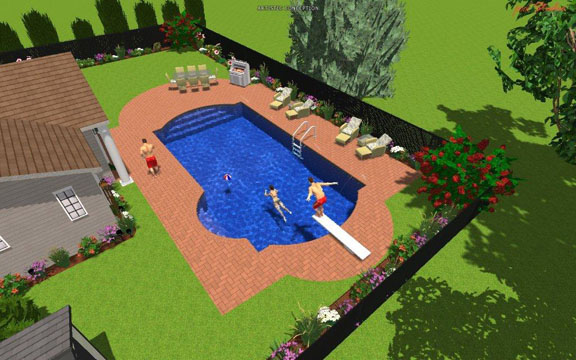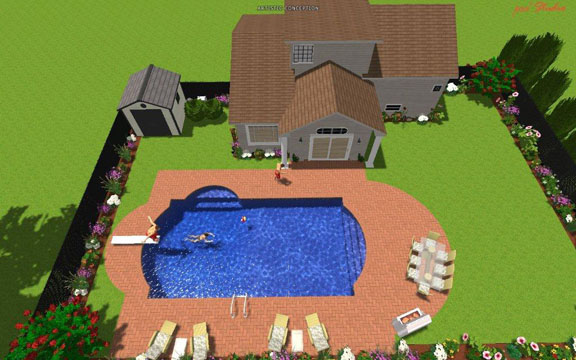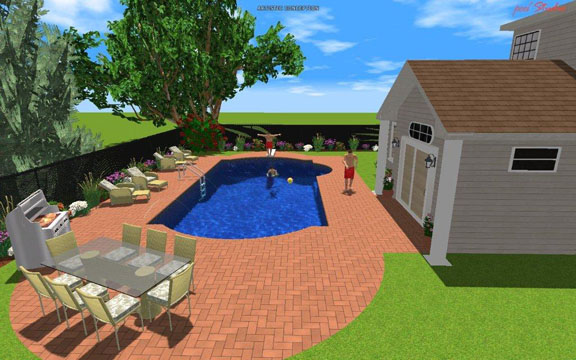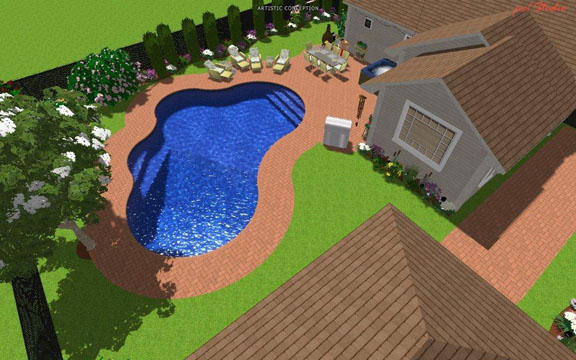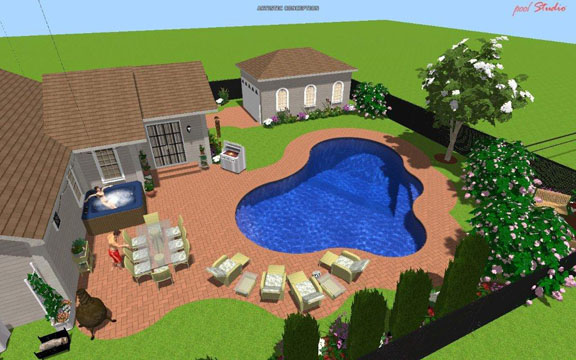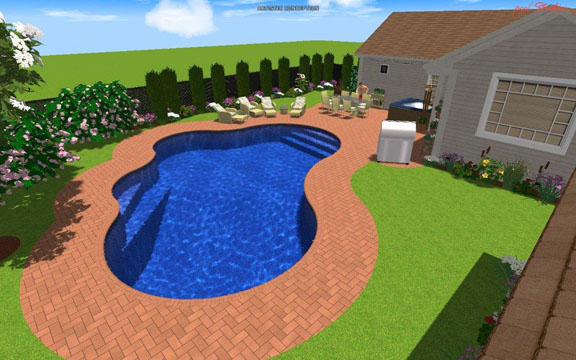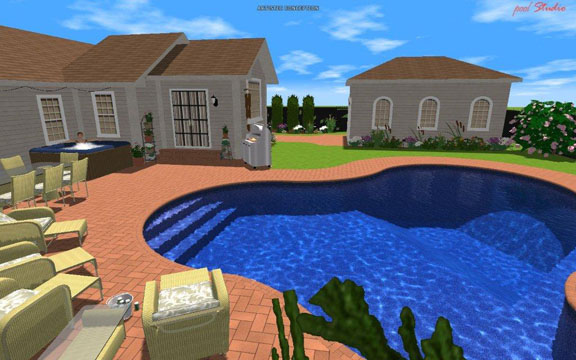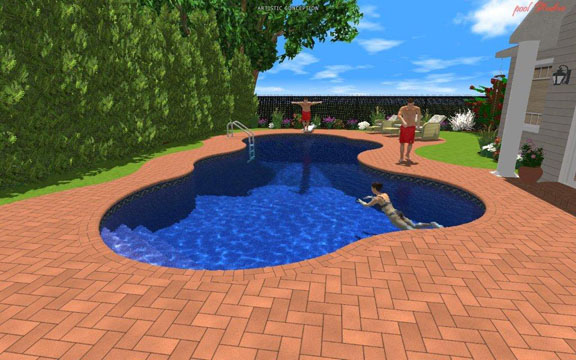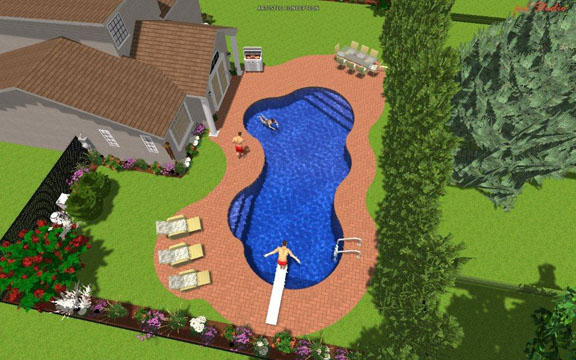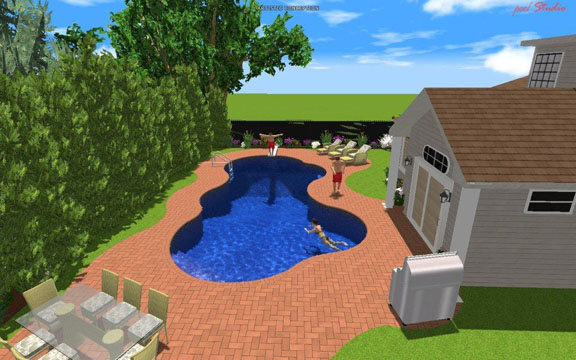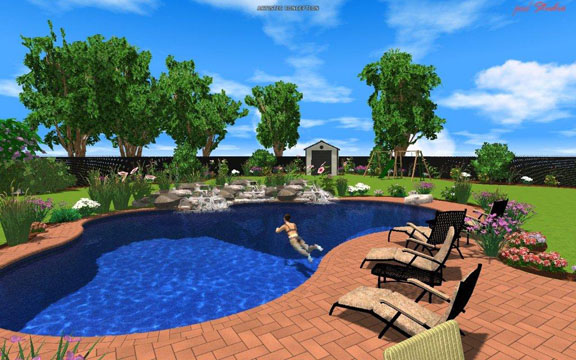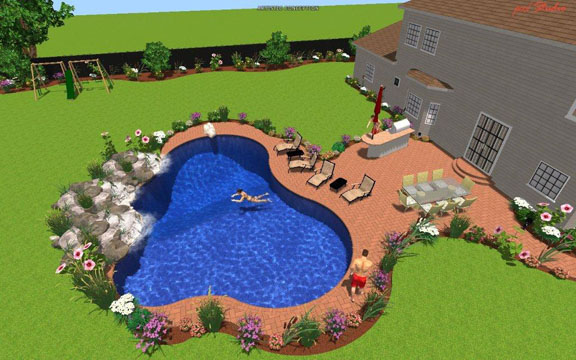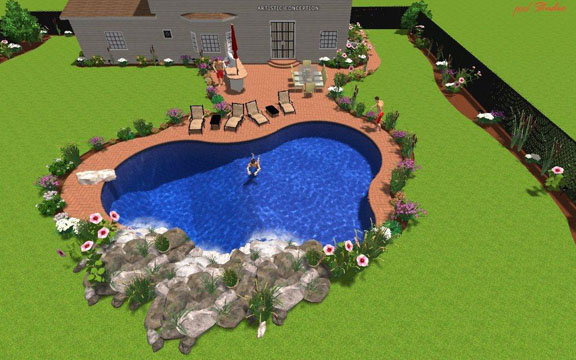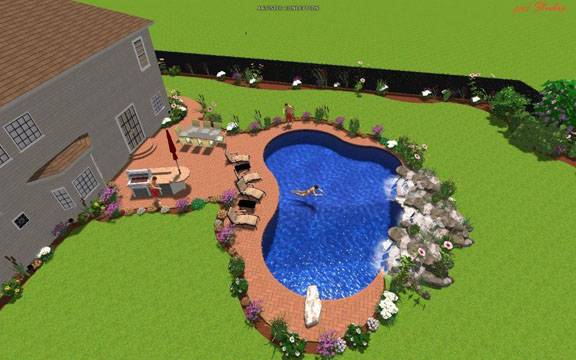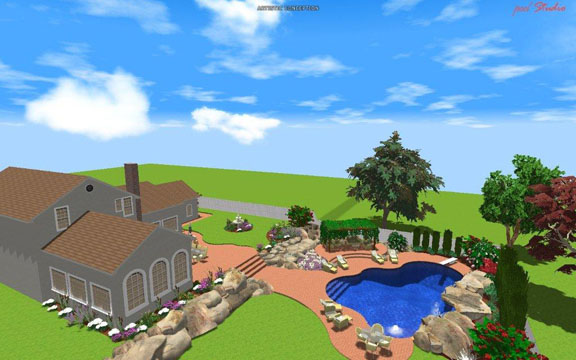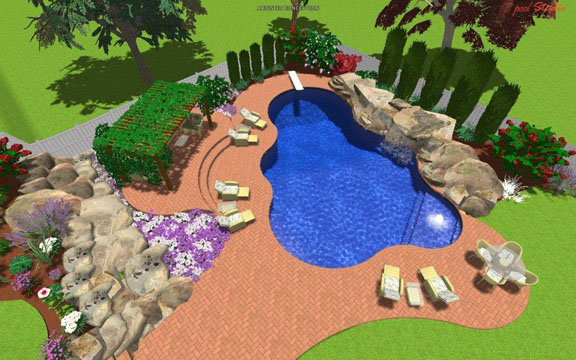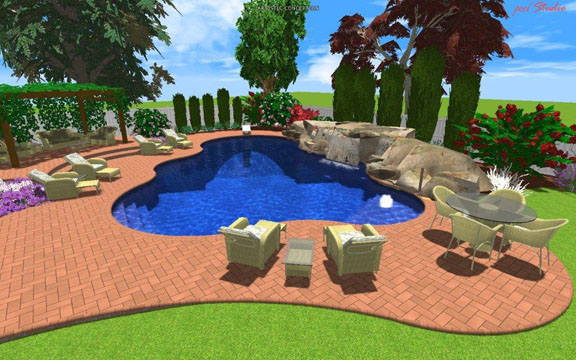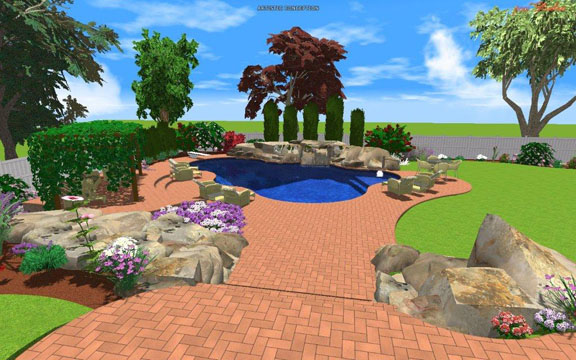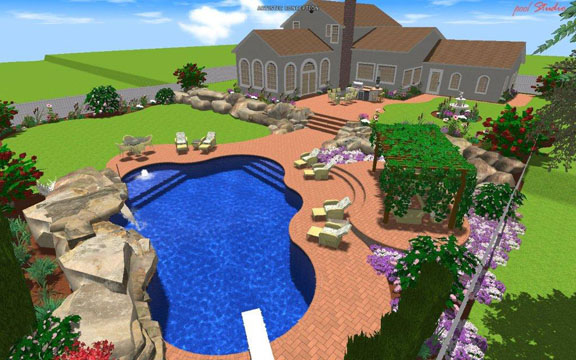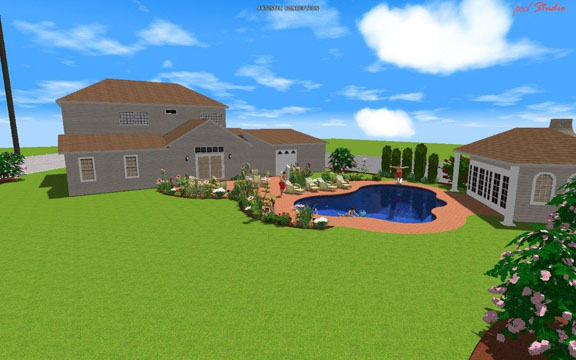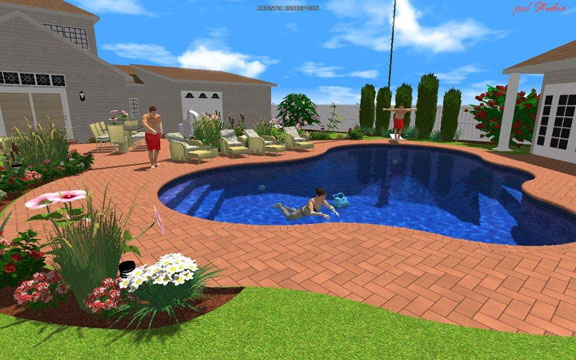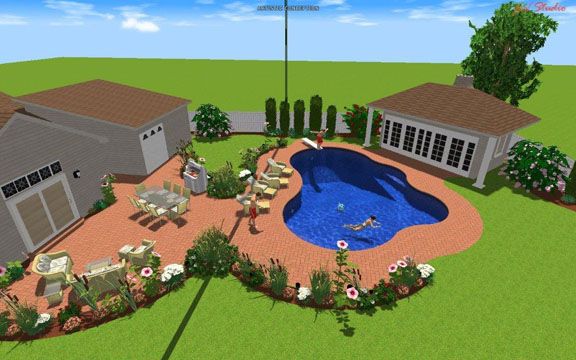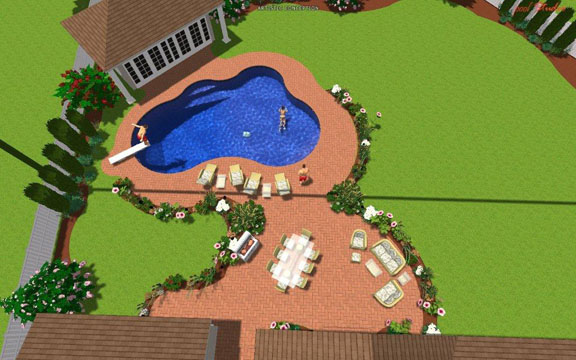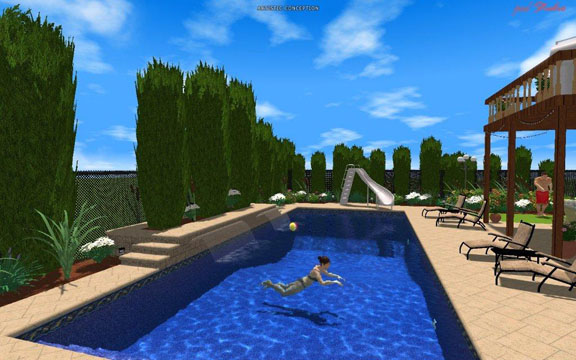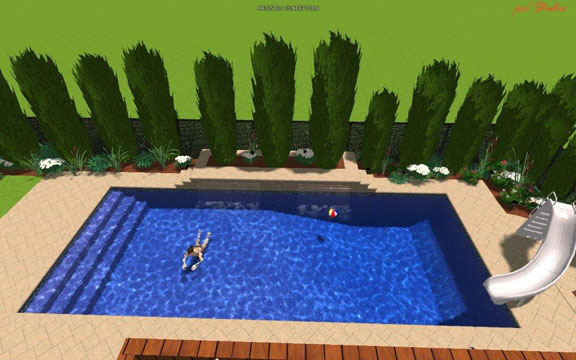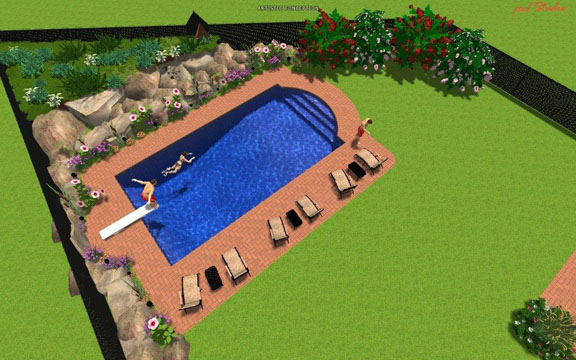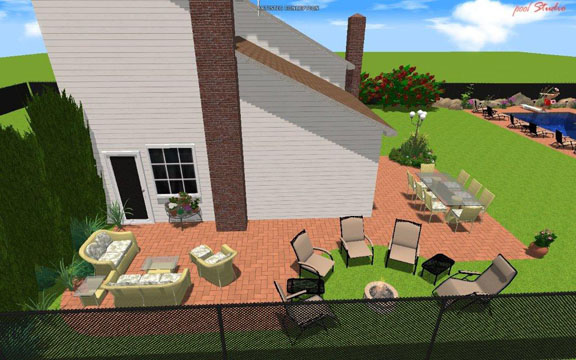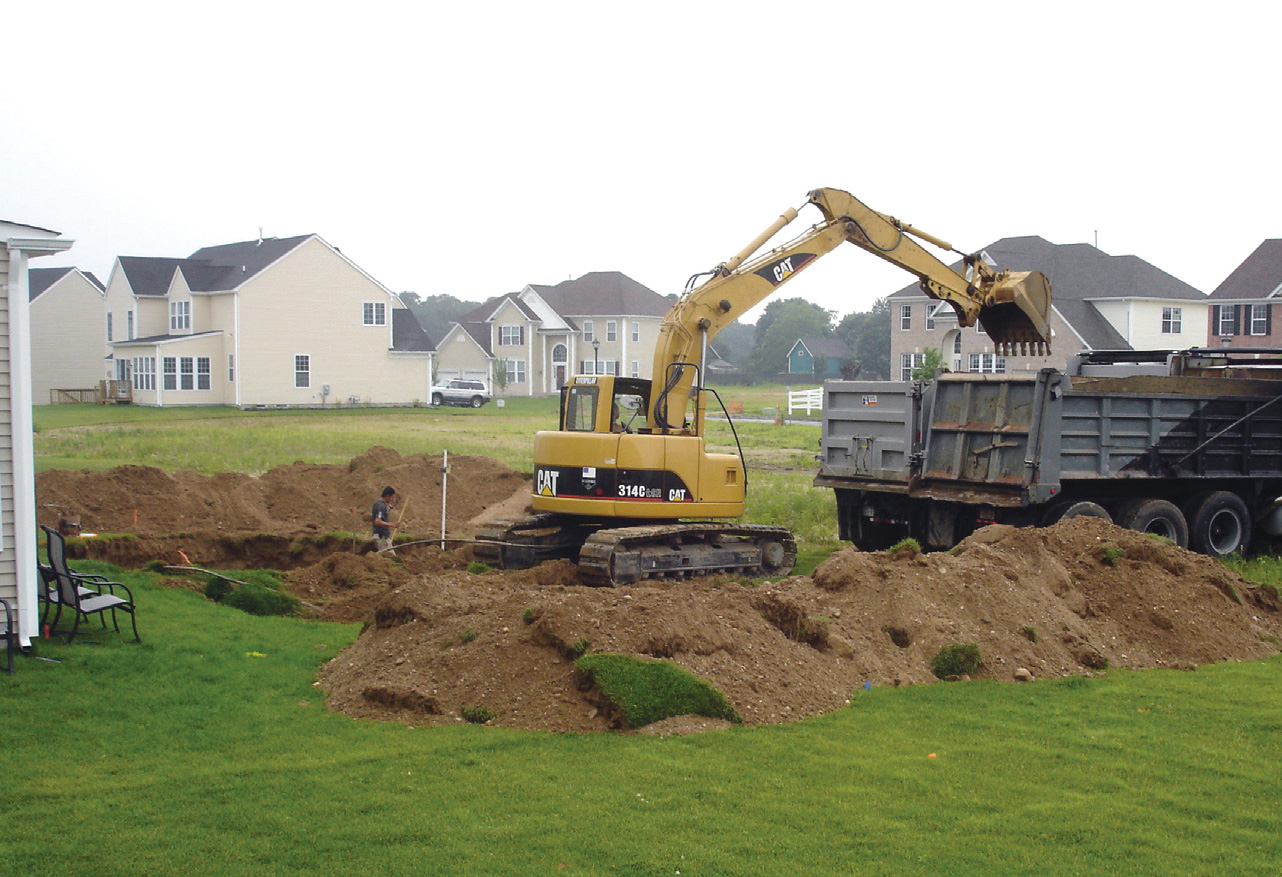 EXCAVATION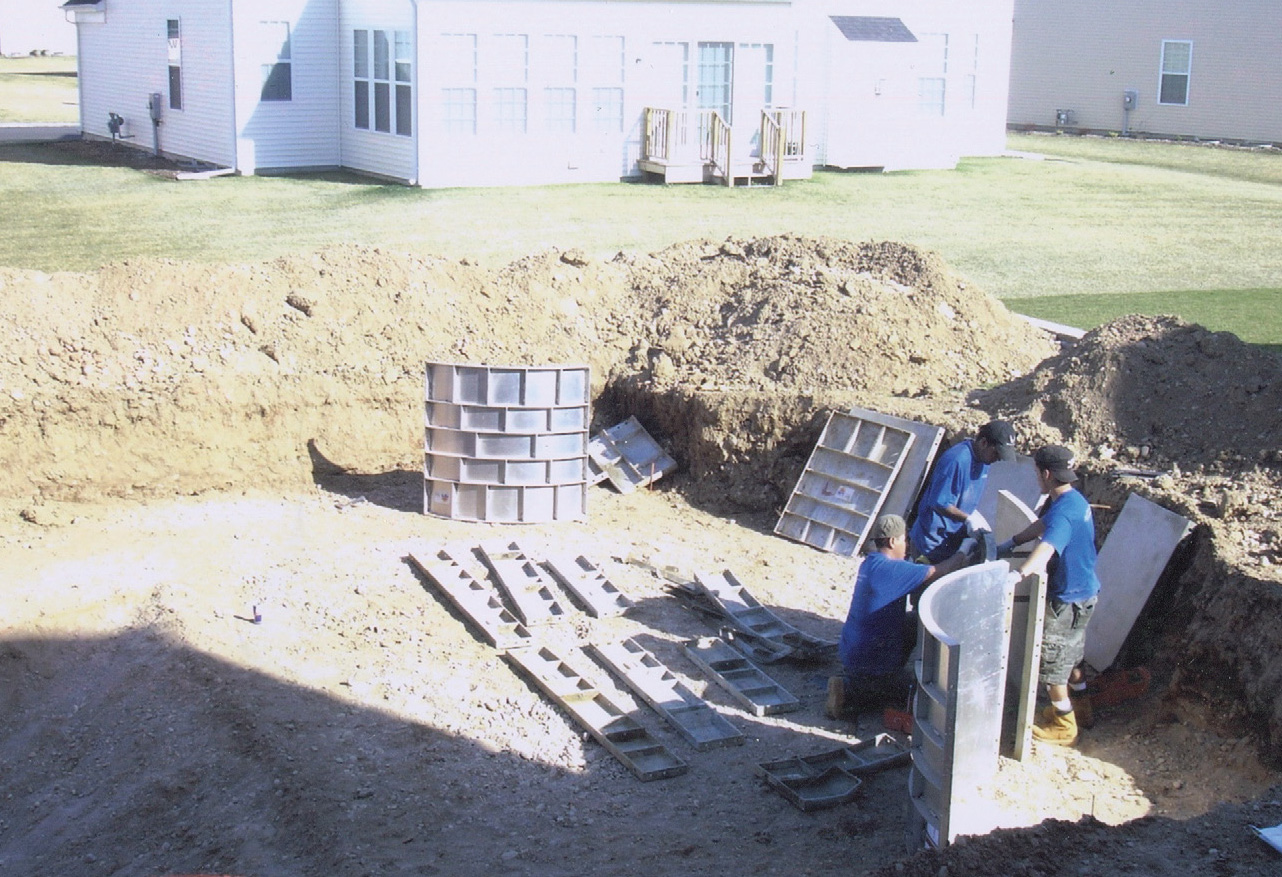 SETTING CONCRETE FORMS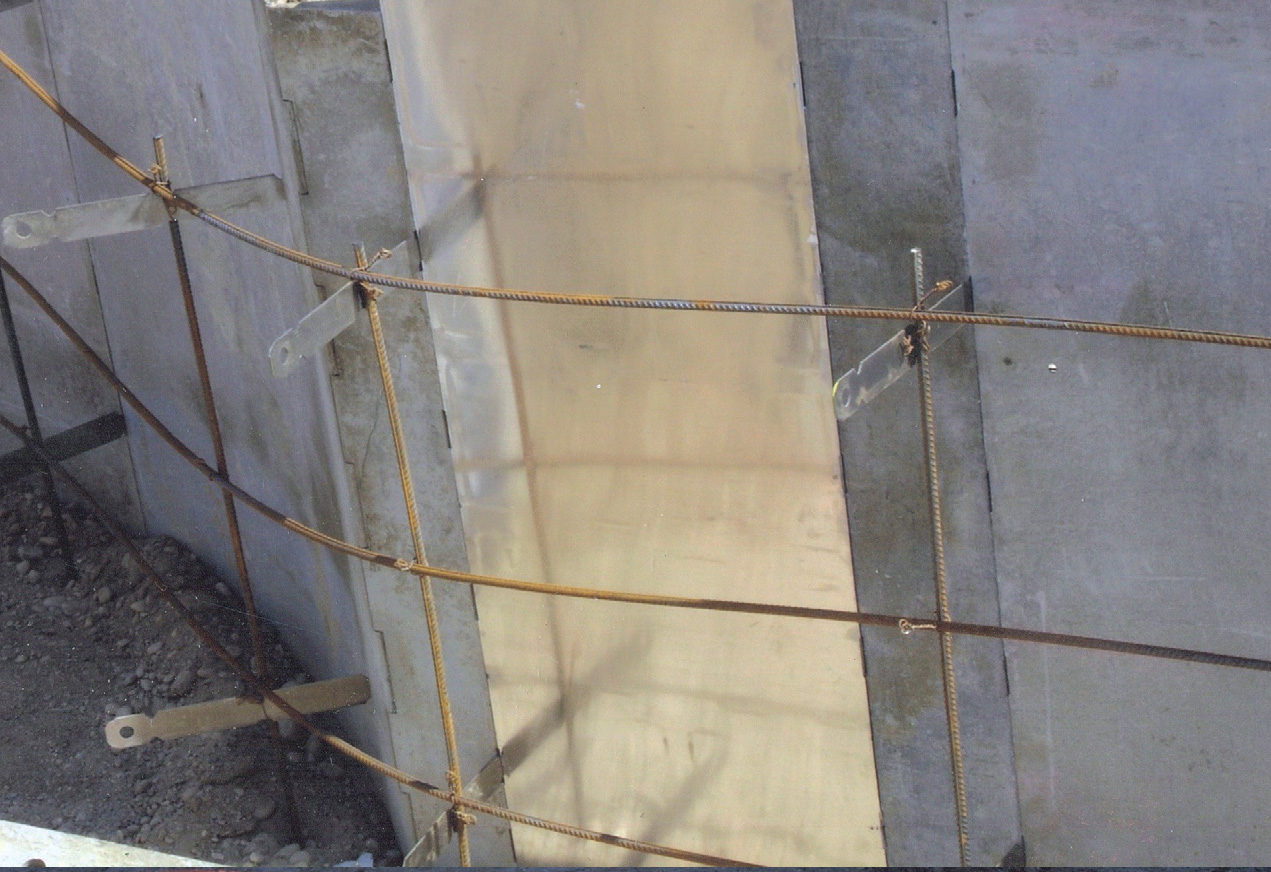 INSTALLING REBAR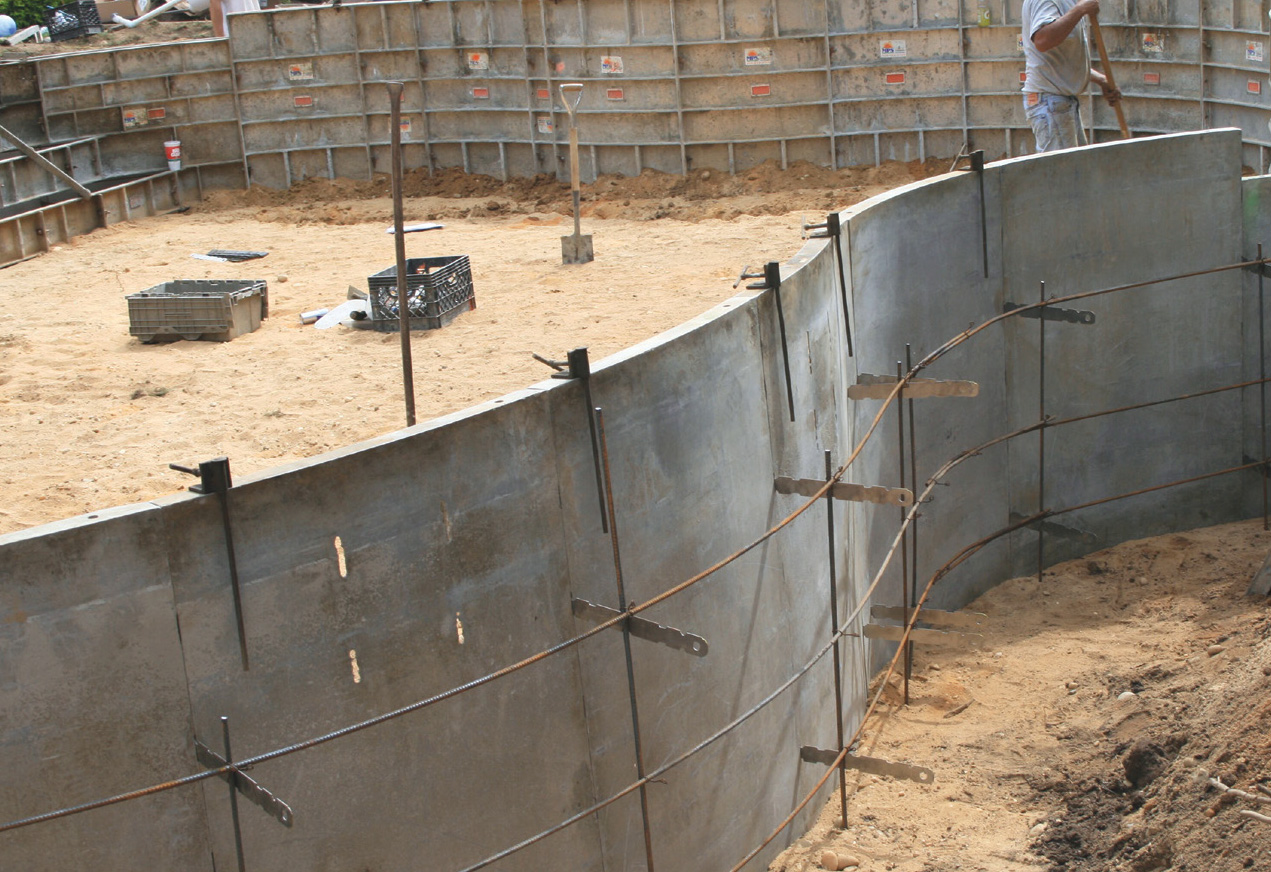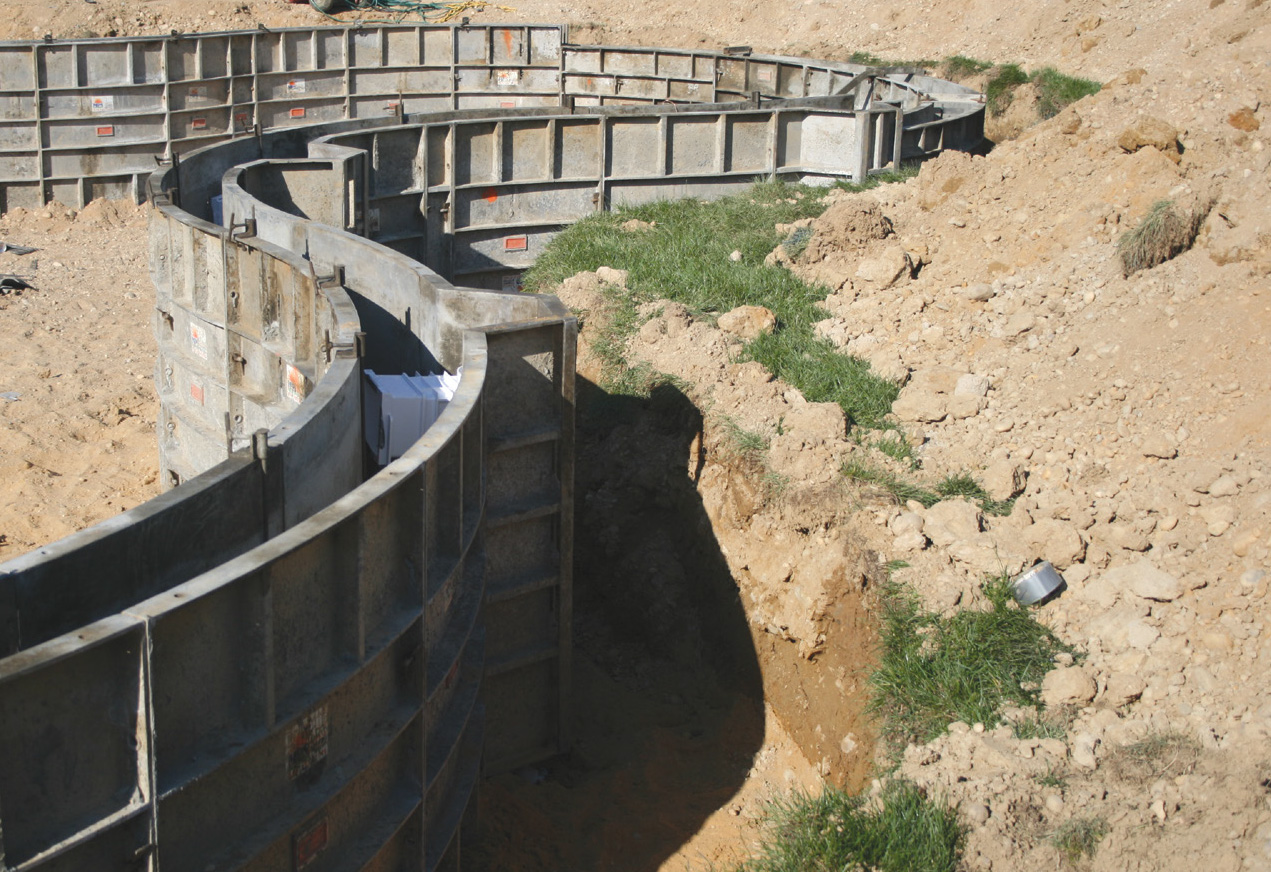 ENCASING THE SKIMMERS IN CONCRETE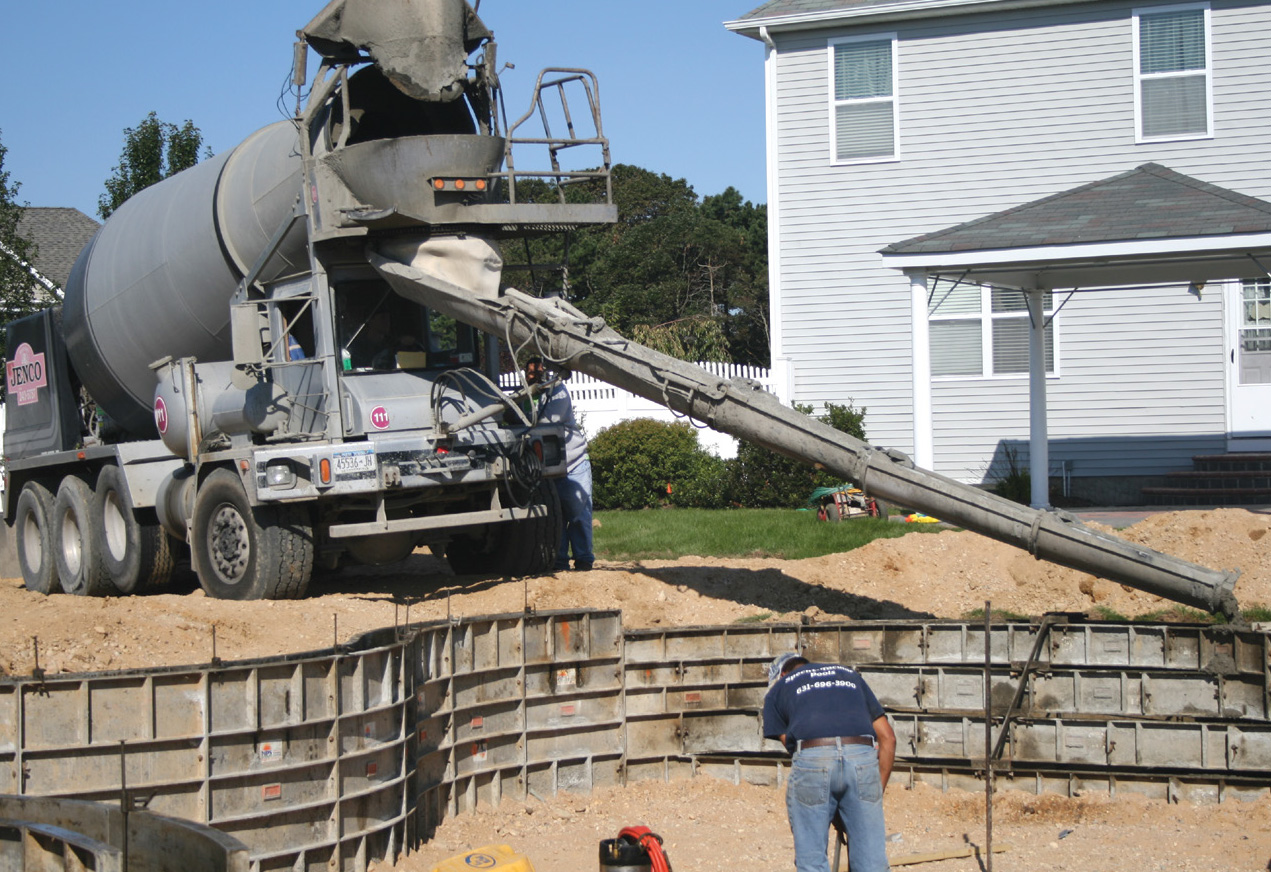 FILLING THE FORMS WITH CONCRETE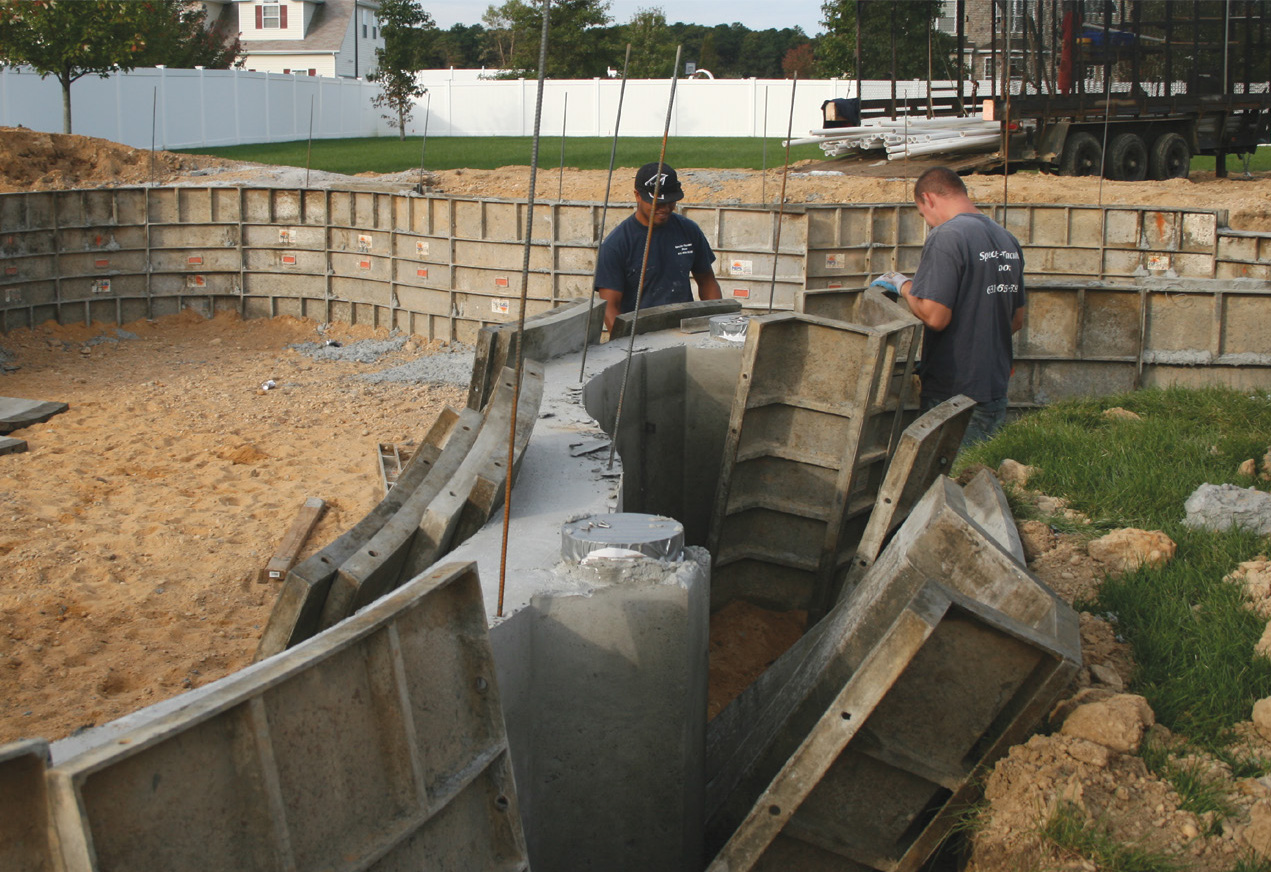 STRIPPING THE FORMS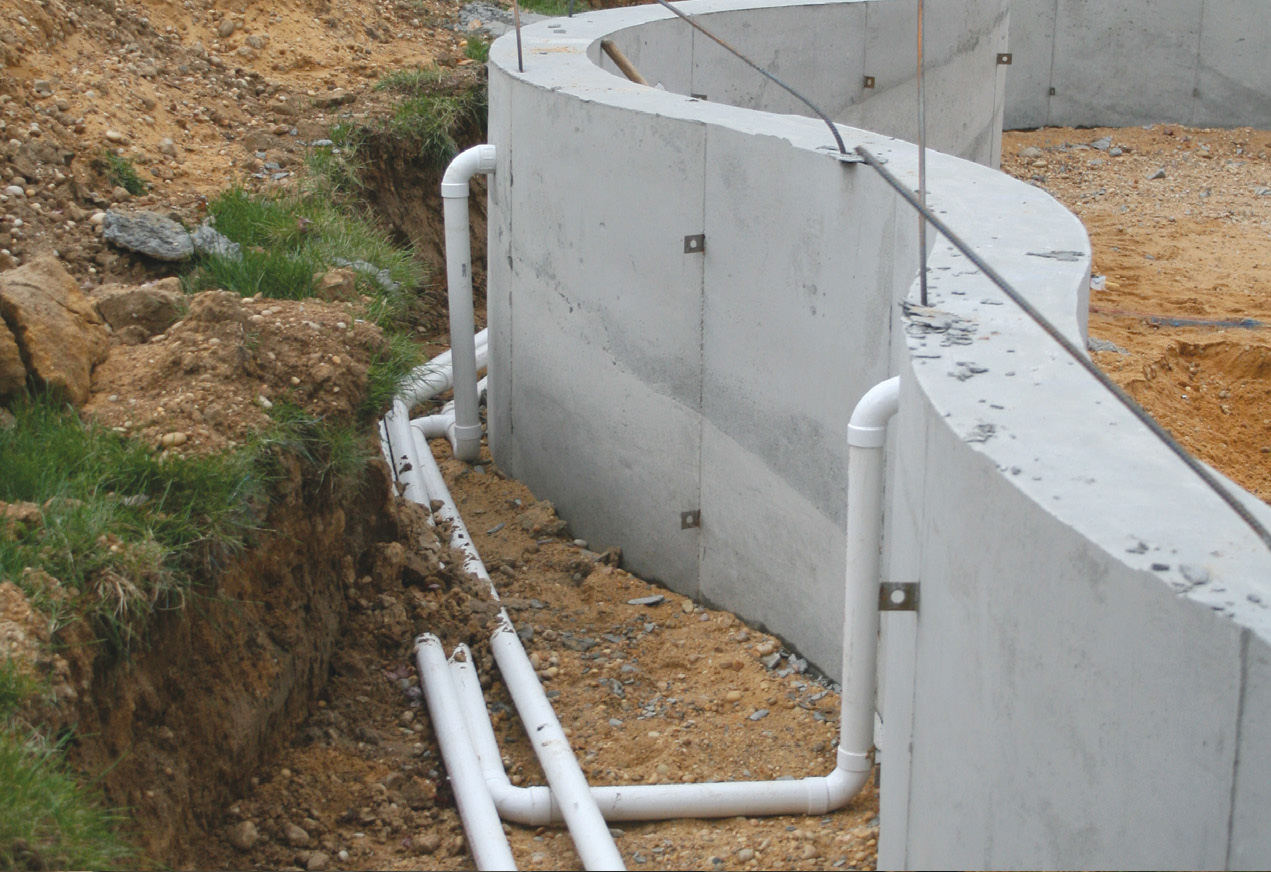 INSTALLING POOL PLUMBING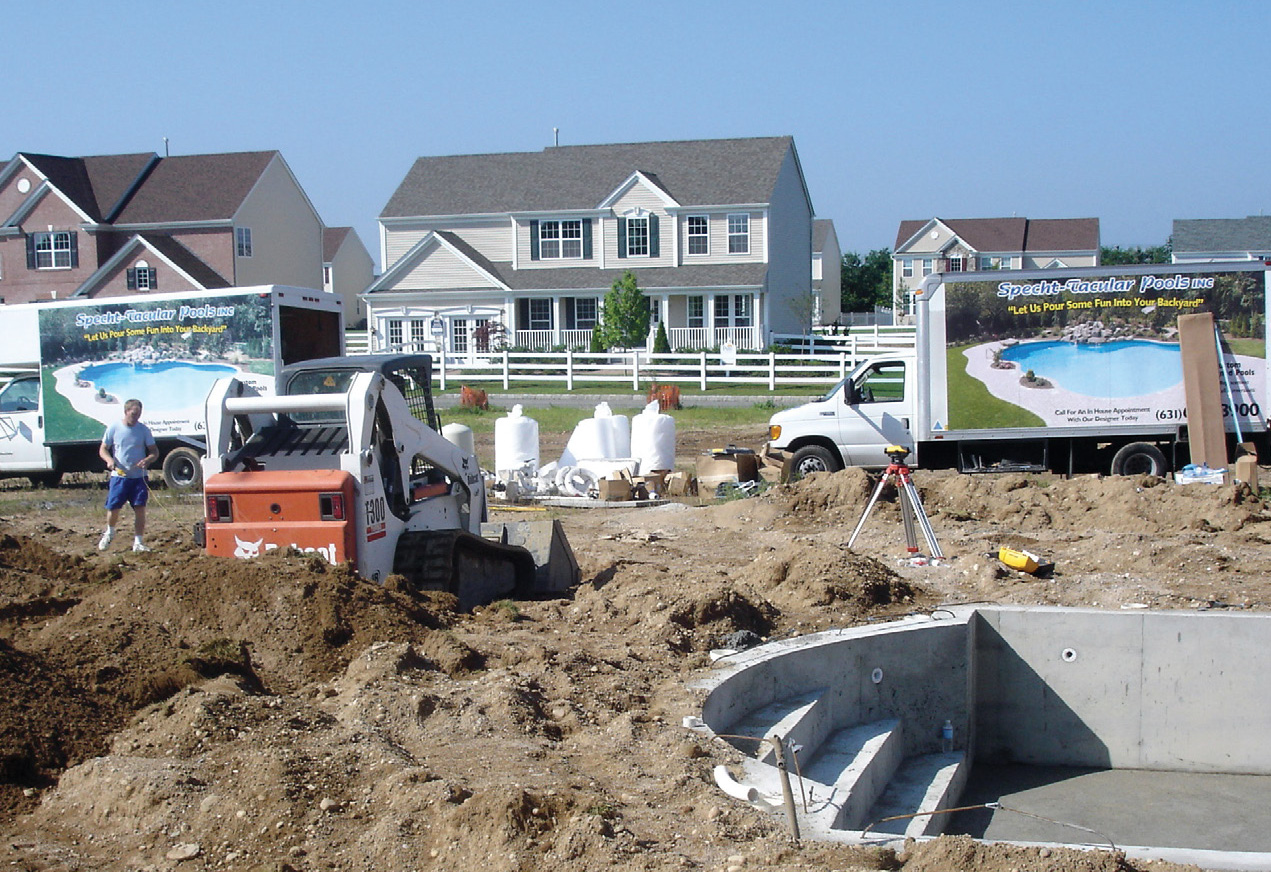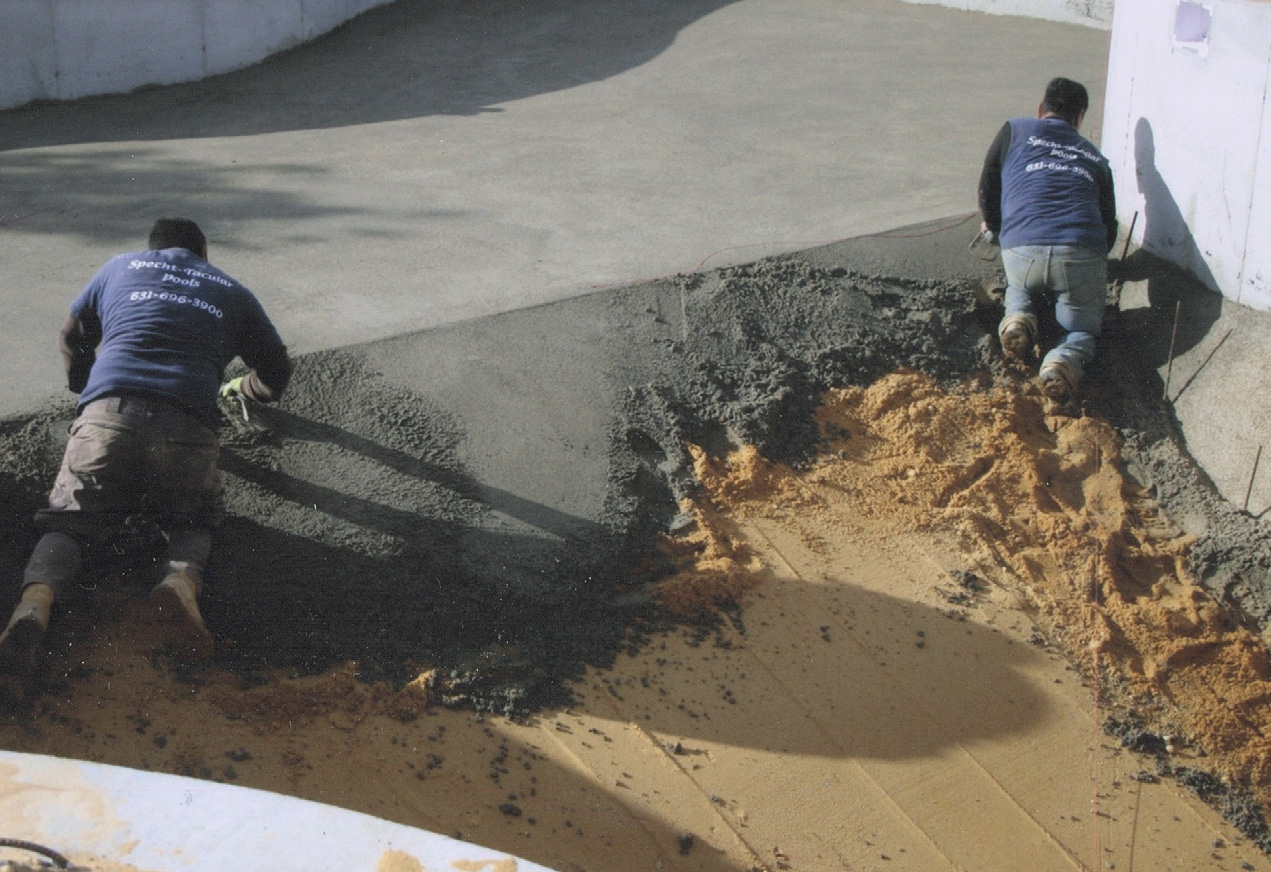 INSTALLING SEMI HARD VERMICULITE POOL BOTTOM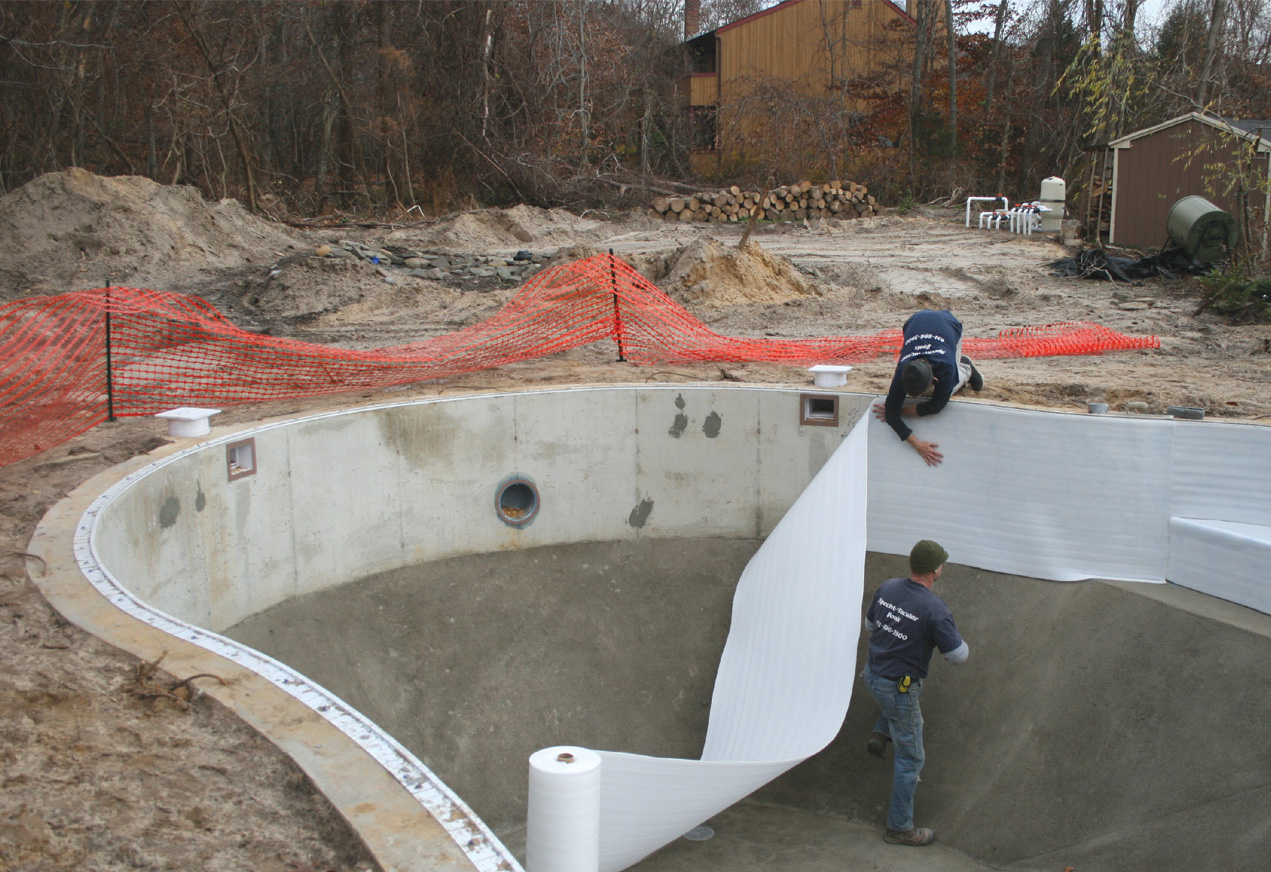 INSTALLING WALL FOAM PADDING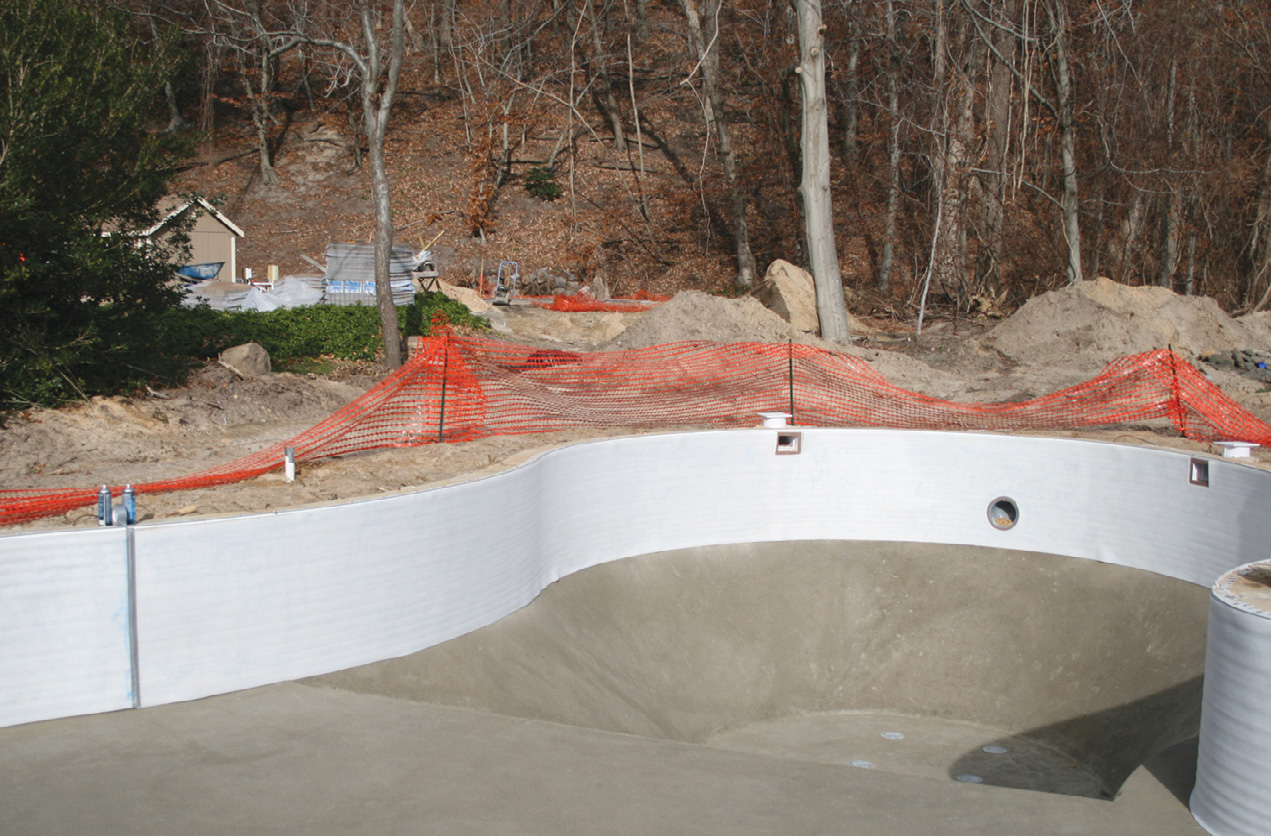 WALL FOAM PADDING COMPLETE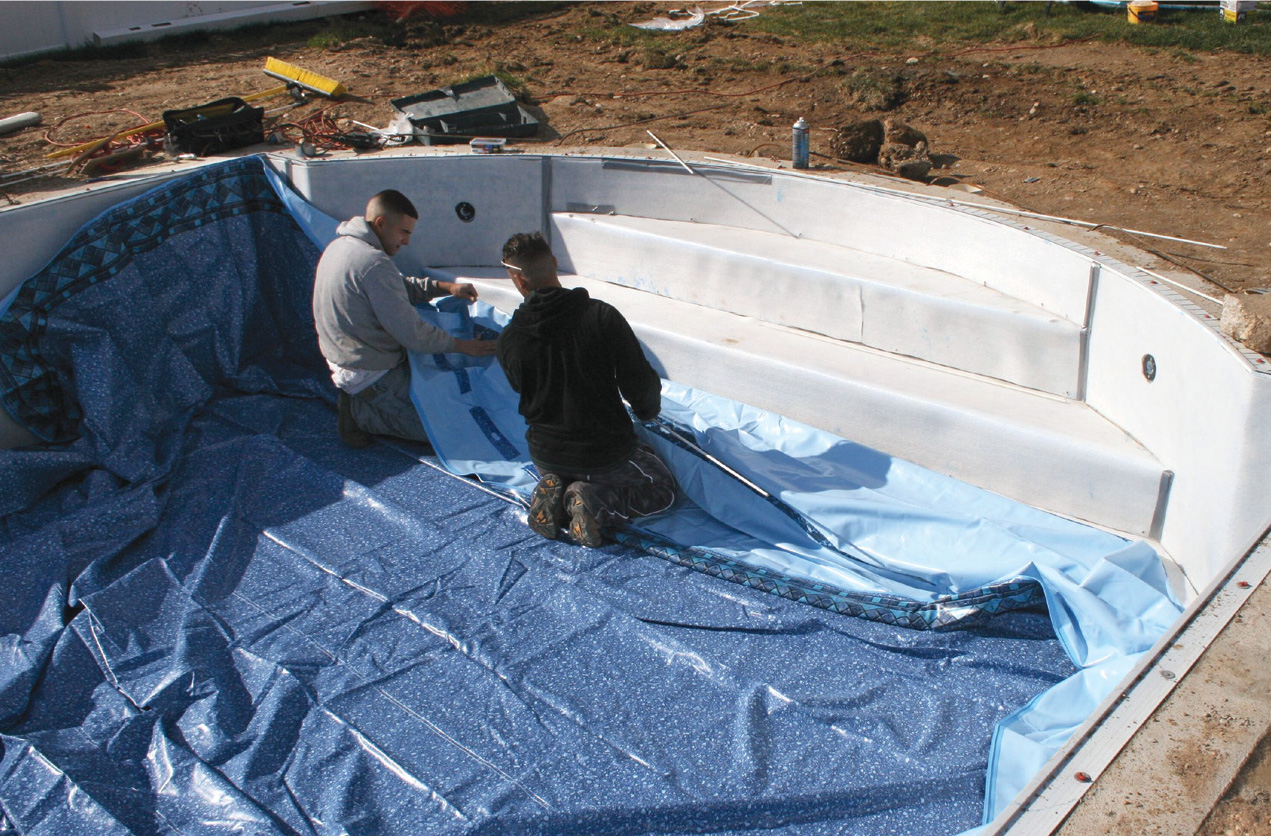 INSTALLING THE POOL LINER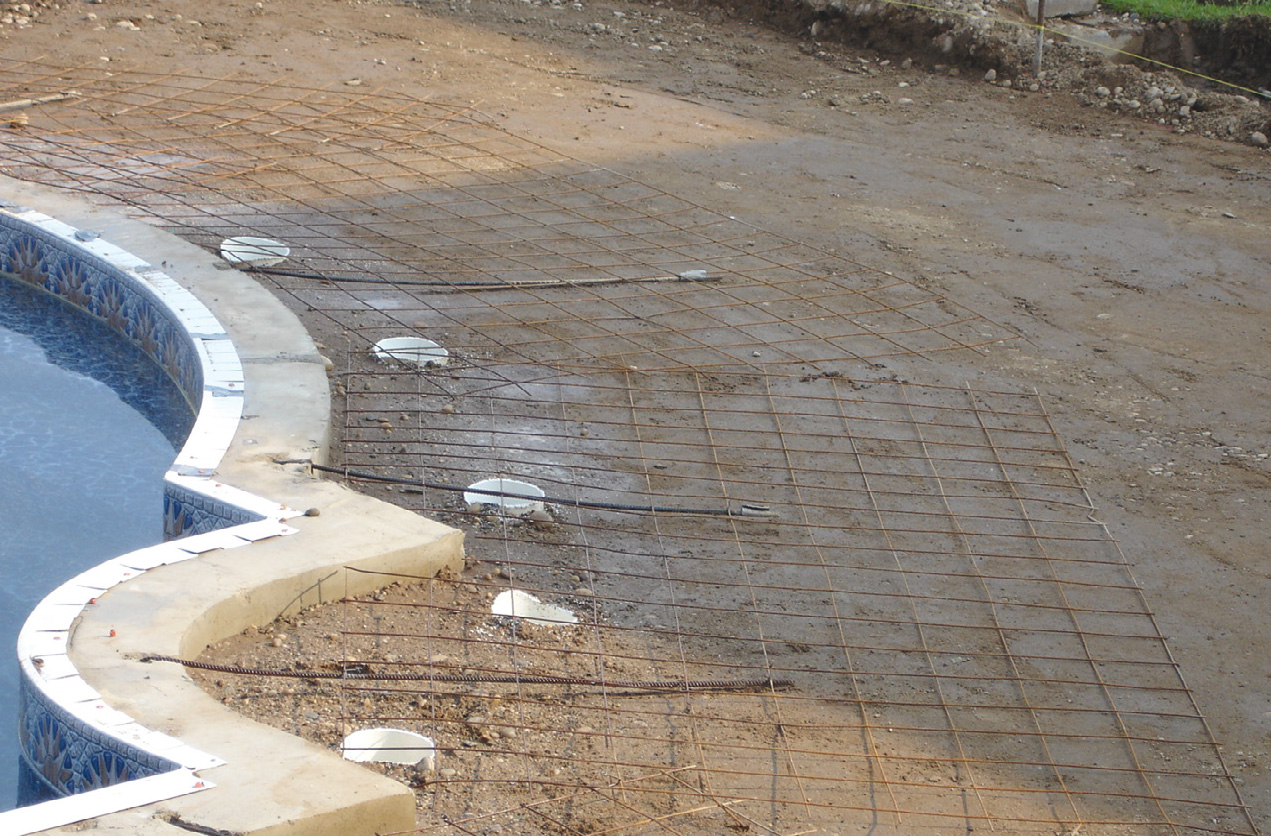 SONO TUBE, REBAR, AND WIRE MESH FOR PATIO SUPPORT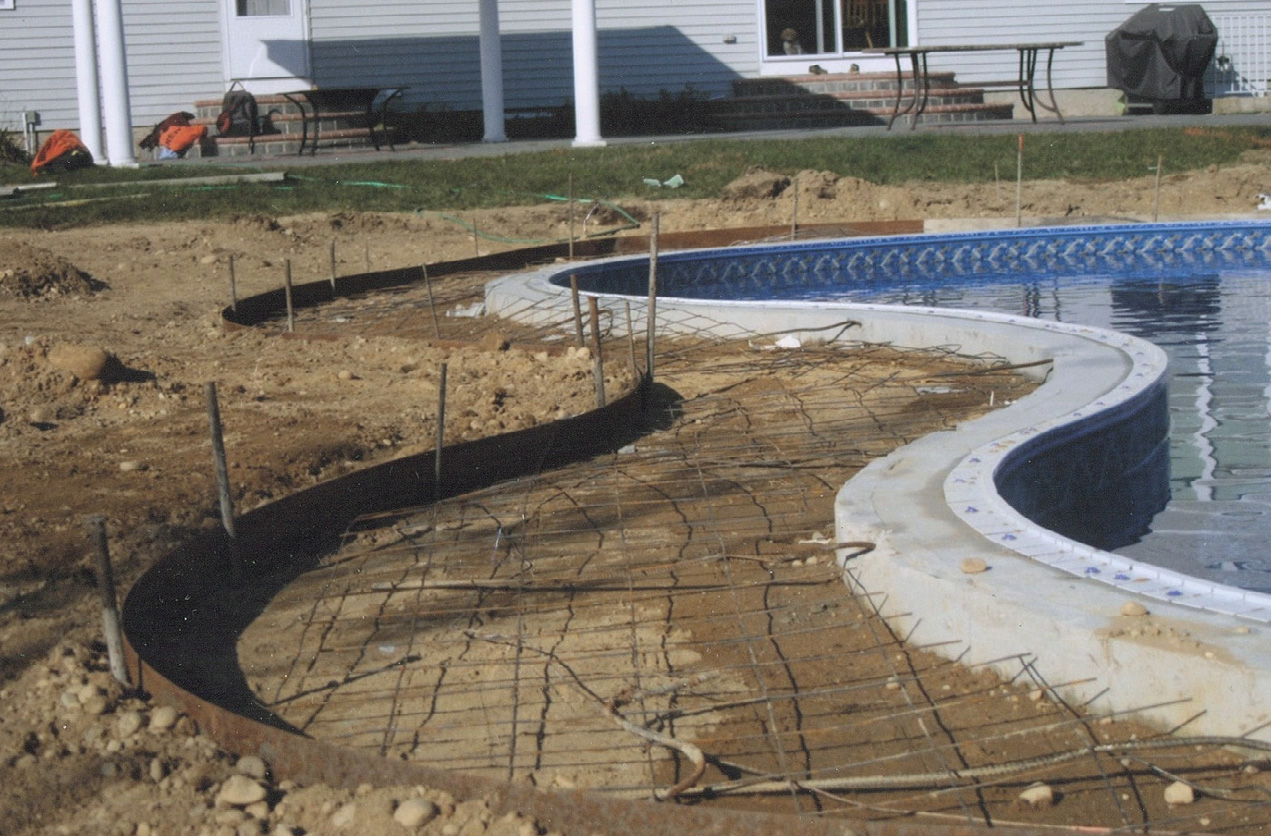 FINISHING THE PATIO SHAPE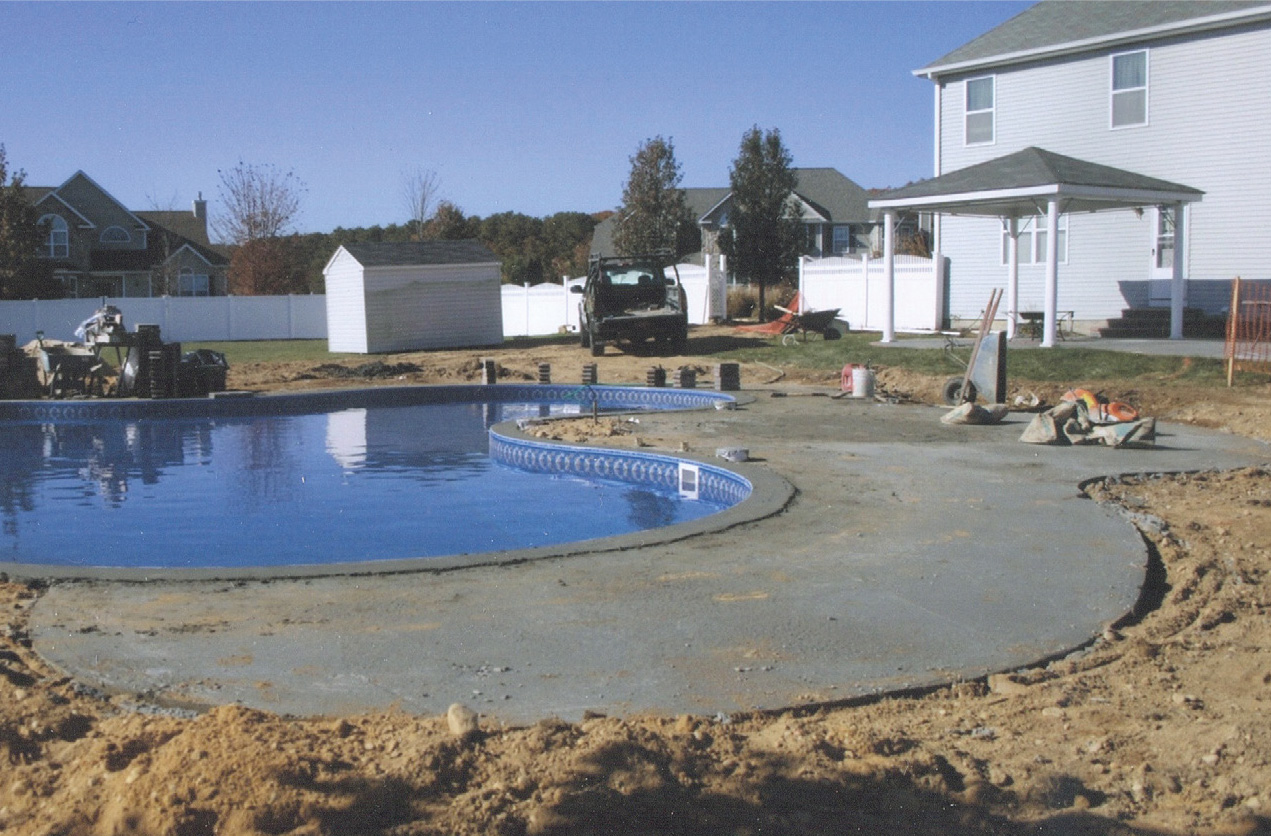 CONCRETE BASE POURED FOR BRICK BASE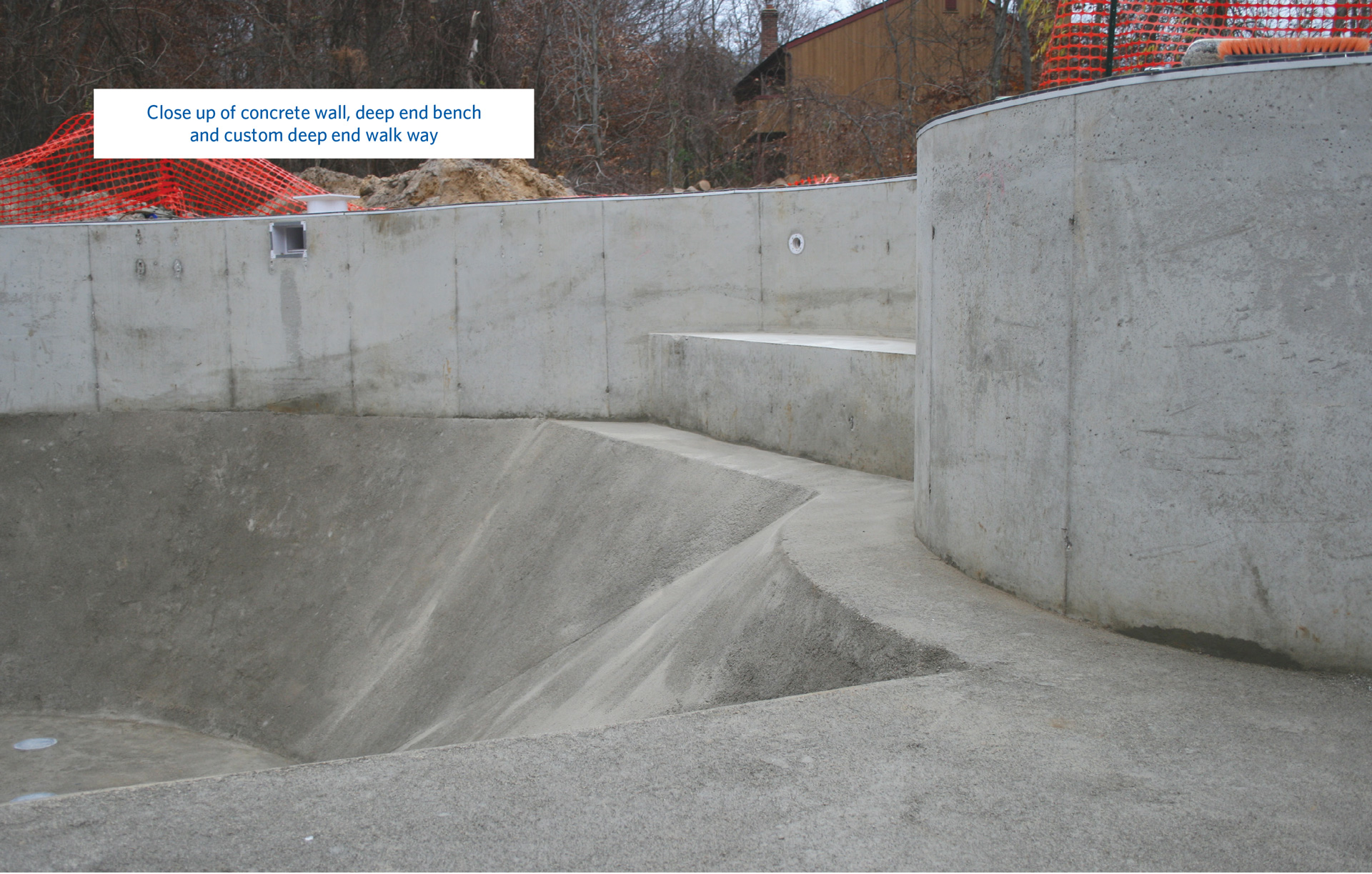 Please Contact Us For A Free Estimate
From liner changes to complete pool remodeling, Specht-Tacular Pools can help to reinvent your backyard. Replacing your long island pool liner is the perfect time to consider renovating your steps, adding new water features, installing colorful LED lights, incorporating a spa and so much more. A Specht-Tacular Design Consultant works with each homeowner to help choose a new pool liner, as well as any other remodeling options. A Specht-Tacular Crew Chief and crew are assigned from start to finish ensuring complete satisfaction.
Please Contact Us For A Free Estimate
Phone: (631) 696-3900